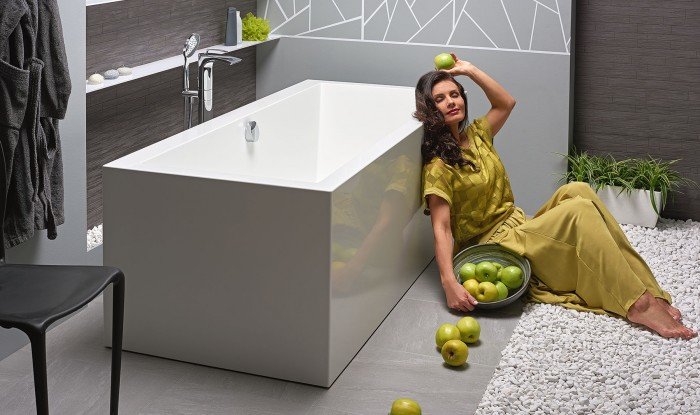 Eco Friendly Bathrooms
You're daily and ritual routines can be the grounding moments to your day, everything from making your coffee in the morning to a shower or quick soak in the tub to wake up can determine how your day goes and what your energy levels will feel like. There are certain things that can elevate these daily routines though, from the elegant new coffee machine that you bought for café style coffee, and even to the eco-friendly bathtub you've just installed in your bathroom.
Your daily routine of showering or bathing should be special, but should also be taking place in a healthy environment that will boost your well-being. So, it's time that you consider surrounding yourself with some or more of these handsomely eco-conscious finishes in your bathroom.
Read More