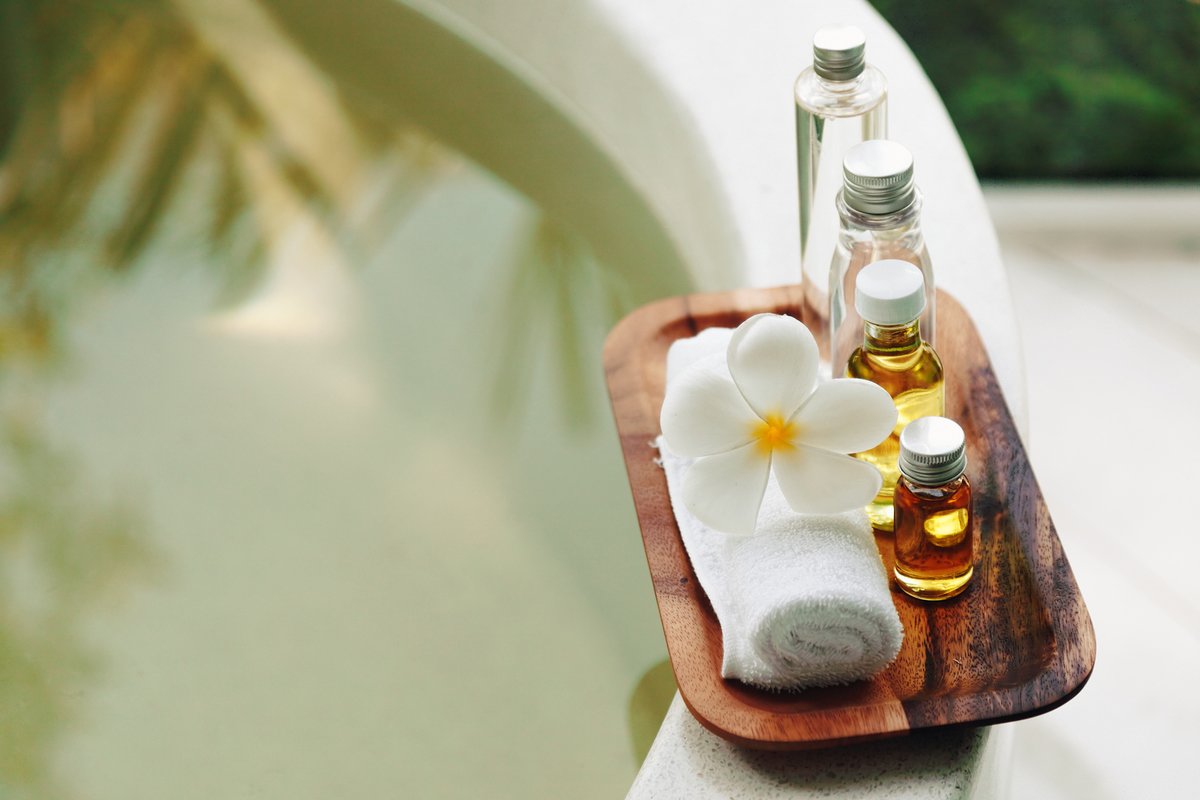 If you're planning on updating your home and doing some renovations, no matter how big or small they may be, it's always exciting! You want to take full advantage of a home remodeling project and create a space that works for you and makes it more enjoyable to live in. A home remodel, and more specifically a bathroom remodel will provide you with the opportunity to really think about the things that you love, and what you want incorporated into your bathroom's design and style.
If you've heard or read about Japanese styled bathrooms before, and love the idea of incorporating some Zen like vibes into your bathroom, then these are the factors you need to know and consider!
The Japanese have reclaimed and redefined the bathroom into a space that isn't only about efficiency and getting clean, but more of an area where tranquility, peace and relaxation take preference! We've done some deep and insightful research into Japanese styled bathrooms and are so excited to share our tips with you. Here's everything you need to know when wanting to create that perfectly calm and peaceful Japanese bathroom in your home
Décor that will Ignite your Senses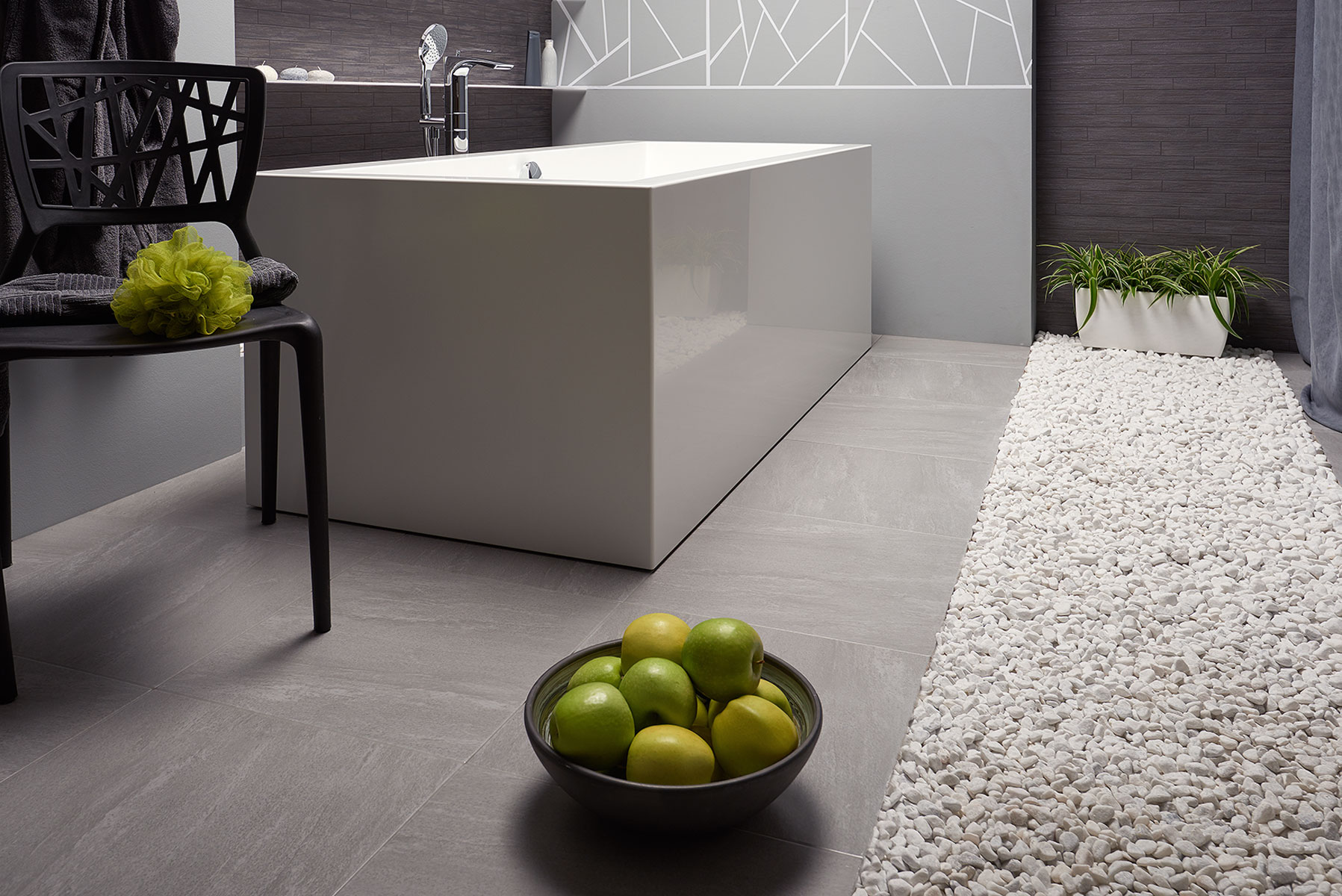 When creating a Japanese styled bathroom you can actually refer to Japanese style gardens too, as they are both very focused on bring in a natural and nature focused theme into the space. Try and bring in greenery like bamboo plants, or mossy planted pots. You could even opt for a moss bathtub rug, which is soothing on the feet and bring a lot of comfort to a bathroom setting. Greenery is a key element to creating a bathroom that feels peaceful and soothing. You don't want overwhelming features in a Japanese styled bathroom, so keep your plant lined up in neat order.
Another very essential part of creating a Japanese styled bathroom is the lighting. To help keep you mind, body and soul at ease and relaxed you should completely avoid bold fixtures or any form of harsh lighting. If you are able to have a lot of natural lighting in a bathroom, and some soft down lighters, that would be ideal. Your bathroom's lighting needs to bring a sense of tranquility to the room.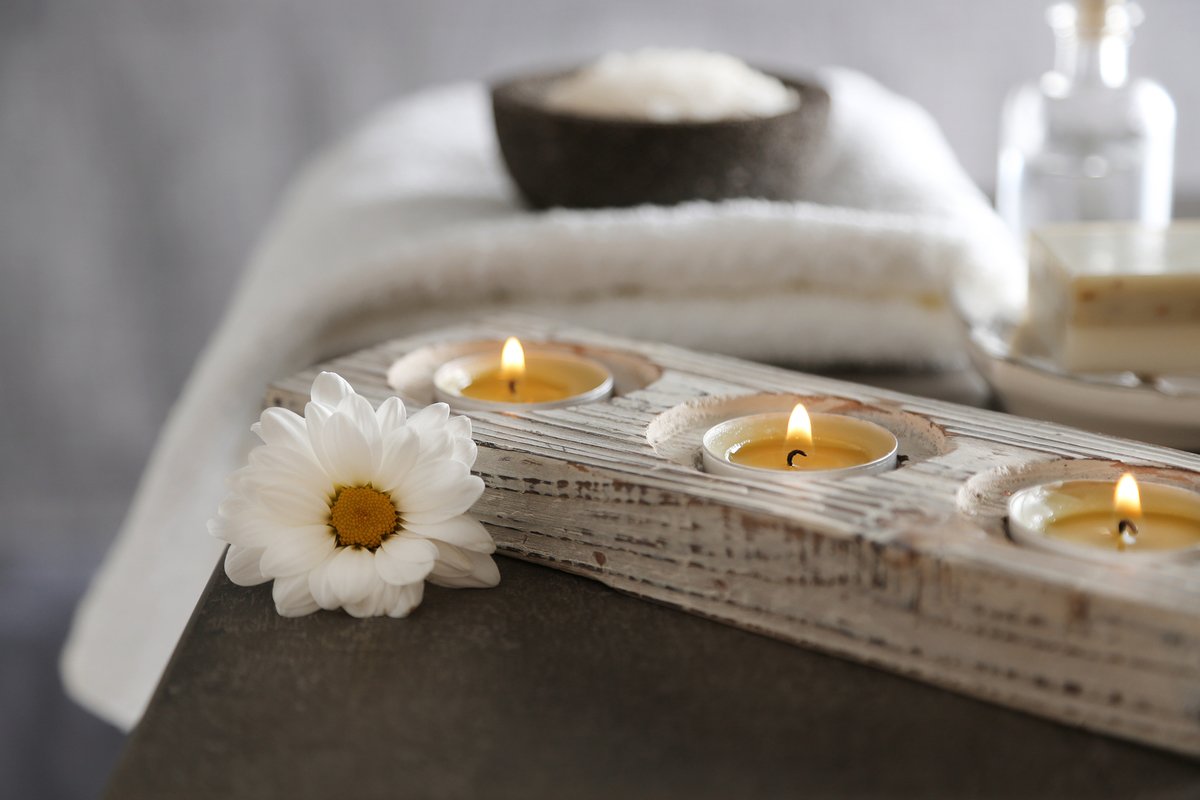 Japanese styled bathrooms don't need bright and bold colors. You want to focus on keeping it neutral and natural, obviously depending on what your preferences are. You can bring in a lot of color with greenery and moss especially, as there are all kinds of different shades of moss. However, your bathroom's overall background color scheme should be neutral. The key focus of a Japanese styled bathroom is creating a Zen atmosphere, and bright colors can be distracting in an environment where peace and tranquility is needed.
Bringing bamboo into your décor wherever you possibly can is absolutely vital, but you need to have a clear purpose in mind with bamboo. Line the bathtub with a bamboo trim or create a separation in your bathroom with bamboo plants. It can be costly but is a fabulous investment as bamboo will withstand and work perfectly in a space that has so much moisture in it.
Tranquility and Vital Tub Time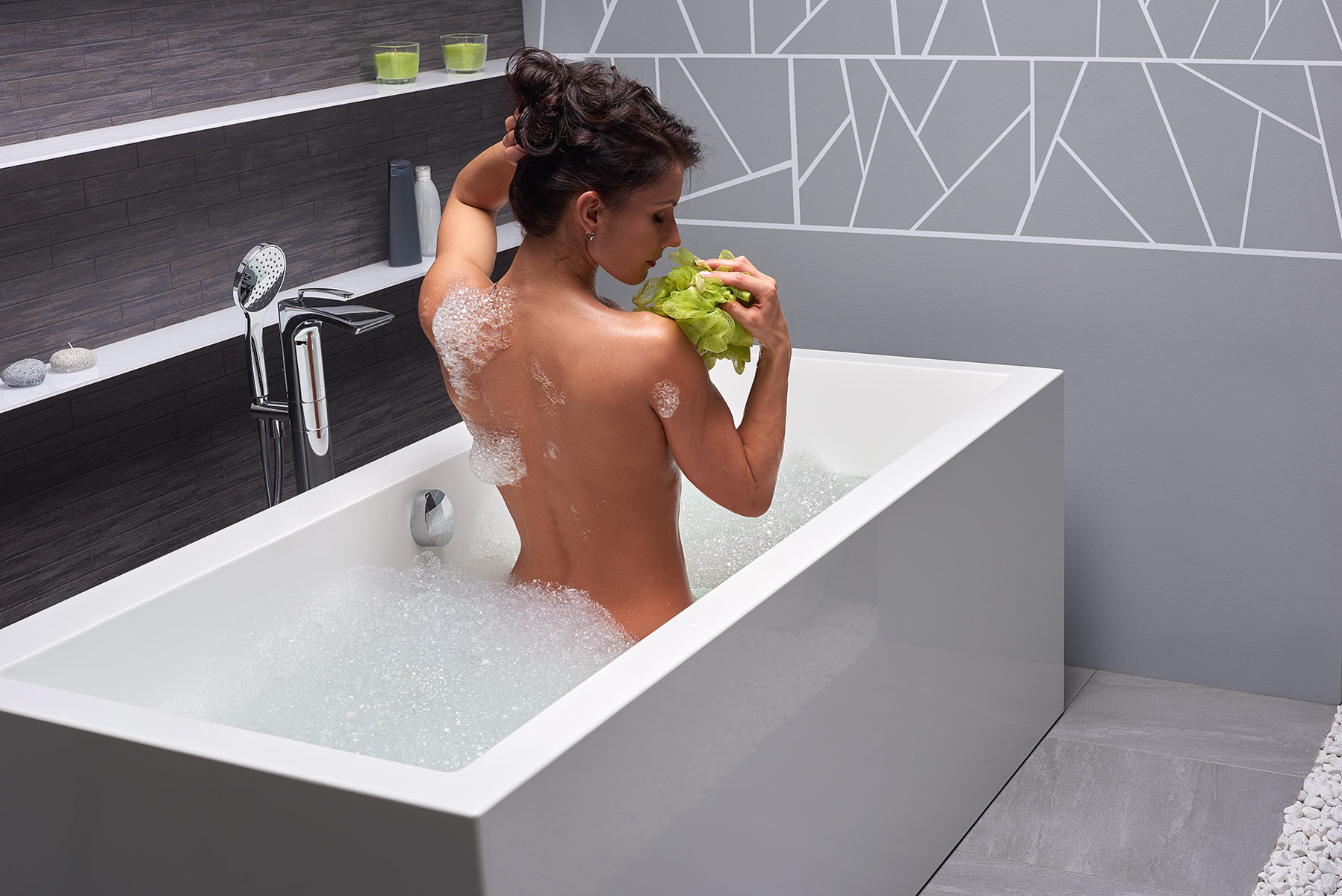 While most people can create the misconception that your bathroom is the one space in your home that you don't spend a lot of time in, this is actually not very accurate! The Japanese on the other hand, believe that your bathroom should be a space where you go to relax, rejuvenate and to calm and sooth your senses. This is most likely why Japanese styled bathrooms are mostly built for pure enjoyment, and not only efficiency.
One of the most absolutely vital parts to having the perfect Japanese styled bathroom is incorporating a soaking tub into the space. Soaking tubs have been created with the sole purpose of helping your body soul and mind to relax and unwind. Your soaking tub should be large, deep and made of a material that is soft, velvety and warm to the touch. You want to feel like you've sunken into a lush and calm space where you can recollect your thought and be inspired for the day ahead. Soaking bathtubs are mostly freestanding but you can also find a nice selection of drop-in bathtubs that are also deep and calming, perfect for full body soaks.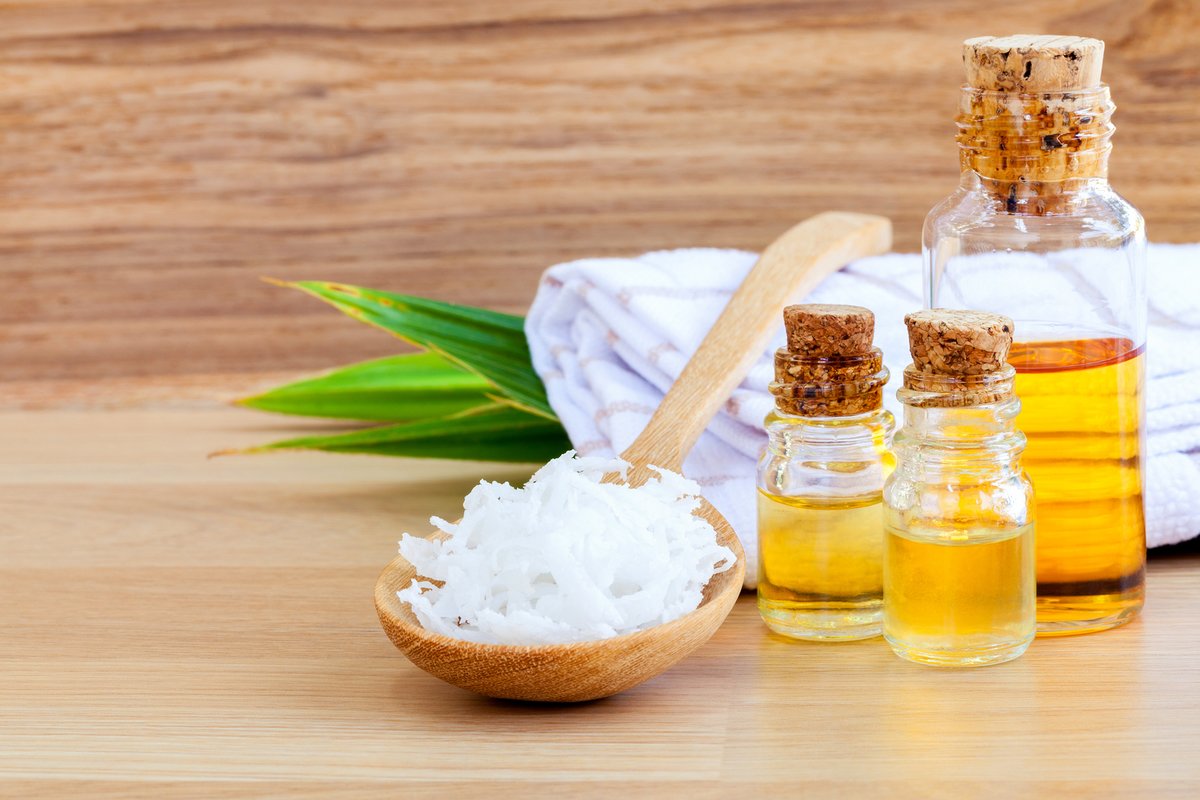 Your Japanese styled bathroom should also have a music option so that you can really enjoy yourself and ignite your sense with soothing sounds. Make an added effort to hide your stereo or hi-fi system with décor, perhaps behind a bamboo shield. Choose music that is soothing and calming for the soul, a meditation soundtrack or nature sounds are ideal.
Last, but certainly not least – bath salts and oils! Find a selection of soaking tub salts and soothing essential oils that you can indulge in when slipping into your space of comfort in the tub. Choose a collection of products that suit your décor, and that are neutral and in smooth fine lined packaging. You can also opt for a set of bathroom accessories and you can store your bathtub salts and oils in.