Who doesn't love an invigorating morning drench in the shower? However, if you just can't see a way of fitting a full shower enclosure into your bathroom then maybe it's time for you to consider all the great benefits of a walk in shower could have in your bathroom – you may decide to ditch the bathtub completely!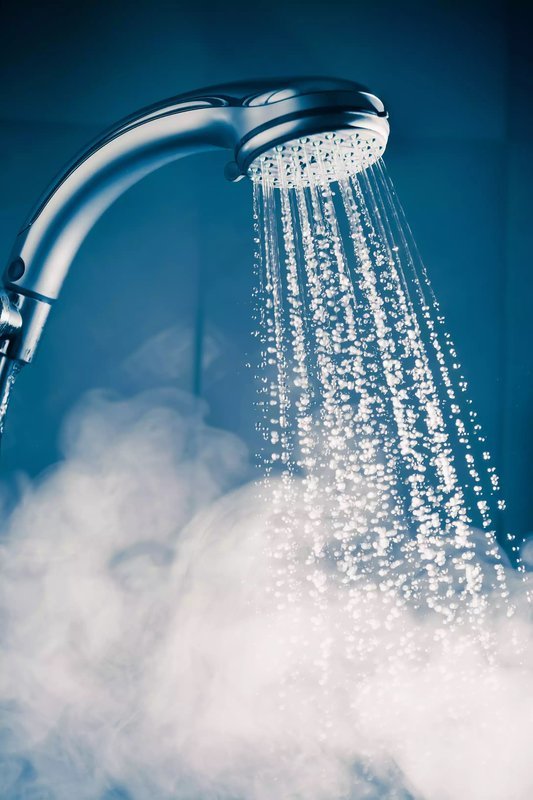 So what exactly defines a walk-in shower? For the most part, it's a waterproofed showering area that has no enclosure or hinged doors worked around it, which enables you to just simply 'walk in', hence the name – walk in shower. At the moment, the trend is to feature a wet-room-style floor where the entire floor is tiled and a preformed shower mat is then laid beneath the tiles. Of course, there is also the option of having a visible shower tray installed in a walk-in, and they can be very low-profile so that the step is at its utmost minimal. Still allowing for a walk-in effect.
Another popular design feature is having a frameless and fixed-glass screen that helps shield the water spray from the rest of your bathroom. There are some walk-in showers that are completely open, depending on the size of the space that you have to work with.
Space Savers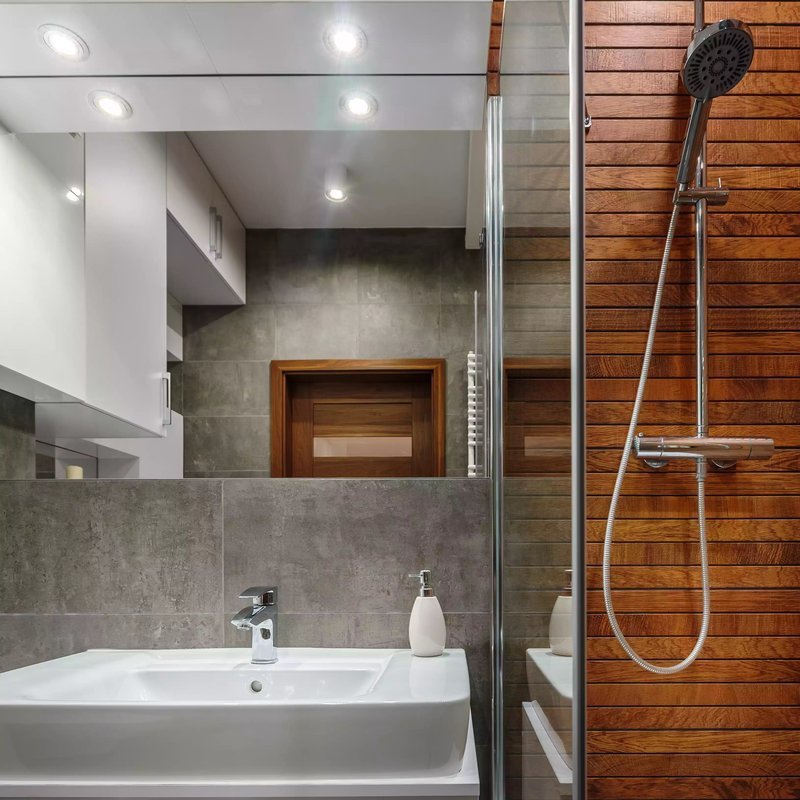 Whether you're desperate for some extra space in your bathroom or you just simply want to create the illusion of more space, a walk-in shower can actually help with both. By removing a bulky and cubicle looking shower enclosure means you won't need to account for the space taken up by regular shower doors or high step in trays. This will be particularly helpful in bathrooms that have low ceilings or are narrow. If you opt for installing a frameless glass screen, then there will be no visual interruption throughout the space, this will make your bathroom look brighter and bigger, which is great for compact bathrooms.
Easy to Maintain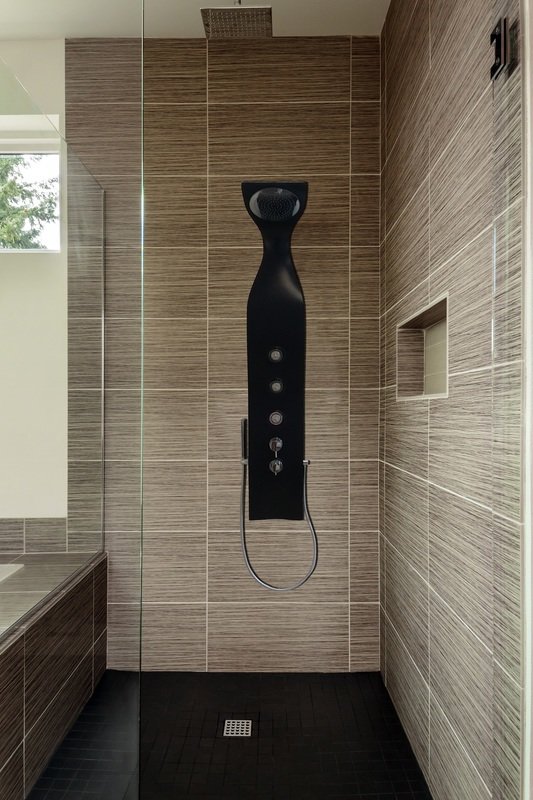 When you have minimal hardware, you'll have minimal cleaning, which means less maintenance. If you don't have hinges and door handles to scrub, you'll just have the faucets and shower head to buff off every now and again, allowing you more time to drench yourself in a hot shower. Most shower glass panels come complete with easy-to-clean tempered glass, making it easy and simple to spray down and keep clean.
Durability and Timelessness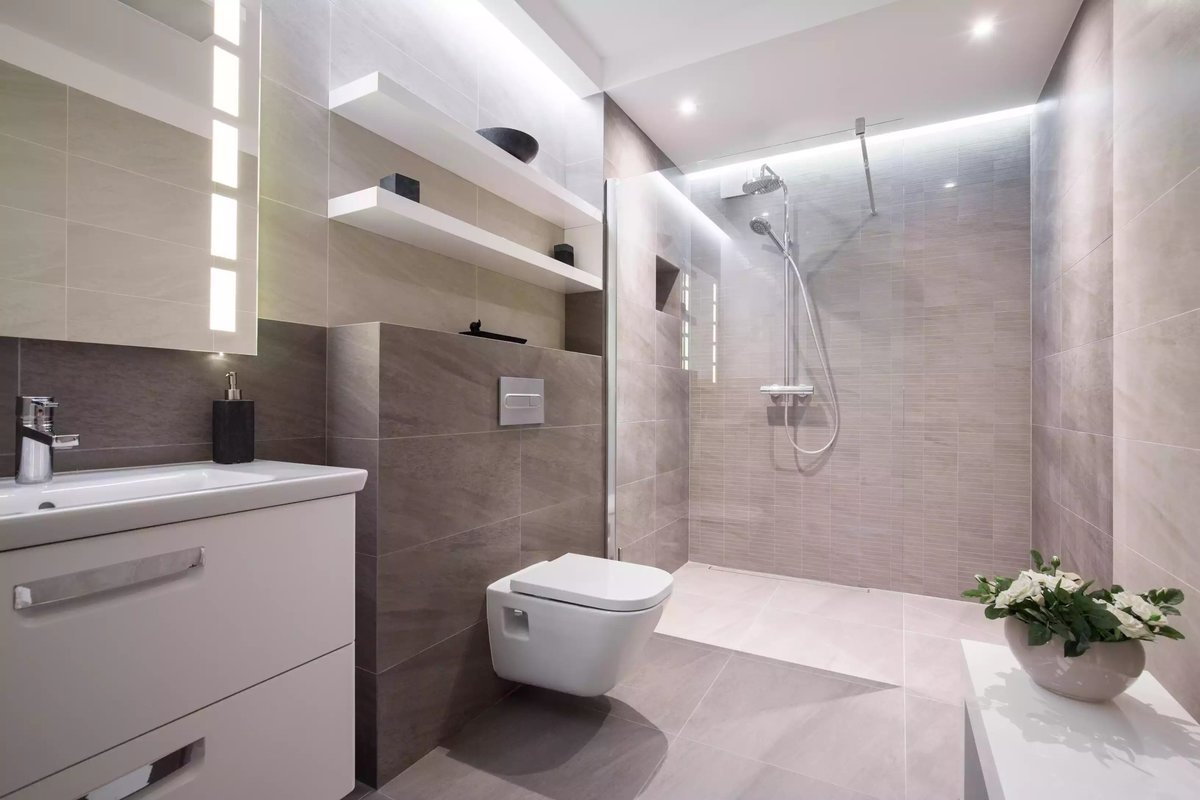 Walk in showers mean that there are fewer fittings involved in their design than with standard shower enclosures. Walk-in showers are a strong and sturdy feature that will easily stand up to years of use and plenty of wear and tear. You won't need to worry about replacing hinges or door seals that have worn out over the years; a walk-in shower will also keep its gorgeous appeal for a long time to come.