A Truly International Approach
Much of our success lies in our rich tapestry of skills drawn from talented team members across Europe and the United States. Drawing upon the inherent strengths of different countries, cultures and knowledge bases has allowed the company to refine its expertise to the highest of levels in all departments.
The design has its roots in Italy, but the refinement of design and process, product innovation and problem-solving are achieved through the collective understanding and input of people from many different cultures and backgrounds. Business planning, management, sales, and marketing are provided by teams of experts, armed with degrees from the most reputable US and European Business schools.
The result? A globally outstanding range of products which all benefit in a much greater measure from the sum of all their talented contributing parts.
Only the Finest Materials & Components
We not only create beautiful products. Each of our exclusive pieces of bathroom ware is a perfect representation of longevity, durability, product sustainability and concern for the environment. To this end, we have sought suppliers of quality materials and components that meet a list of stringent criteria, for our manufacturing processes.
Presently, all our materials and componentry come from either Europe or the United States and are regularly tested to ensure they continue to adhere to strict quality control standards.
All most demanded AquateX™ products have been tested by IAPMO to UPC and cUPC standards and come with a 25 year consumer guarantee.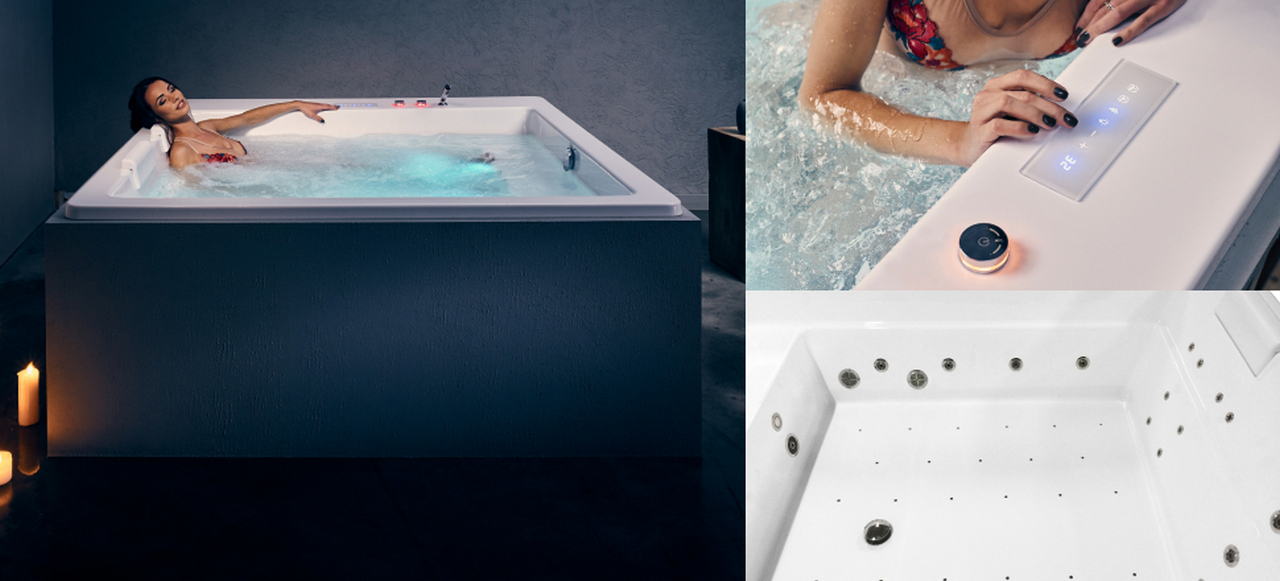 Superior Quality
Nothing leaves our production facilities without undergoing a thorough inspection to ensure it arrives in pristine condition. Meticulous checking of each item includes visual scrutiny and testing of all componentry to confirm every product is 100% fit for purpose. Only after this quality control, is the product packaged and despatched.
Full water test for all bathtubs;
All waste fittings are operated and tested for water tightness;
Visual inspection, blemishes, deviation control;
Certifications: cUPC certification obtained for most demanded models.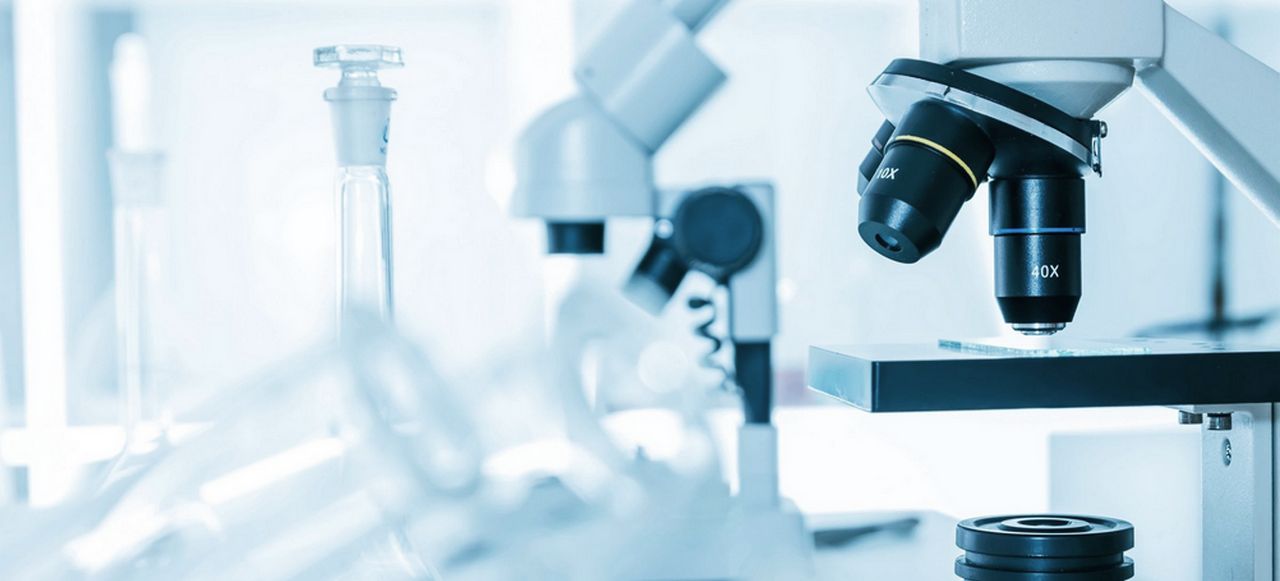 Home of Innovation
Our well-earned reputation for superb bathroom ware is maintained by our ongoing pursuit of excellence and innovation. Research & Development into global design trends, manufacturing processes, water science technologies and the properties of new materials, ensure our product range keeps pace with the ever-changing demands of high-end bathroom designers. Our talented team of industrial designers and architects constantly push the boundaries of what is possible to achieve innovative new solutions.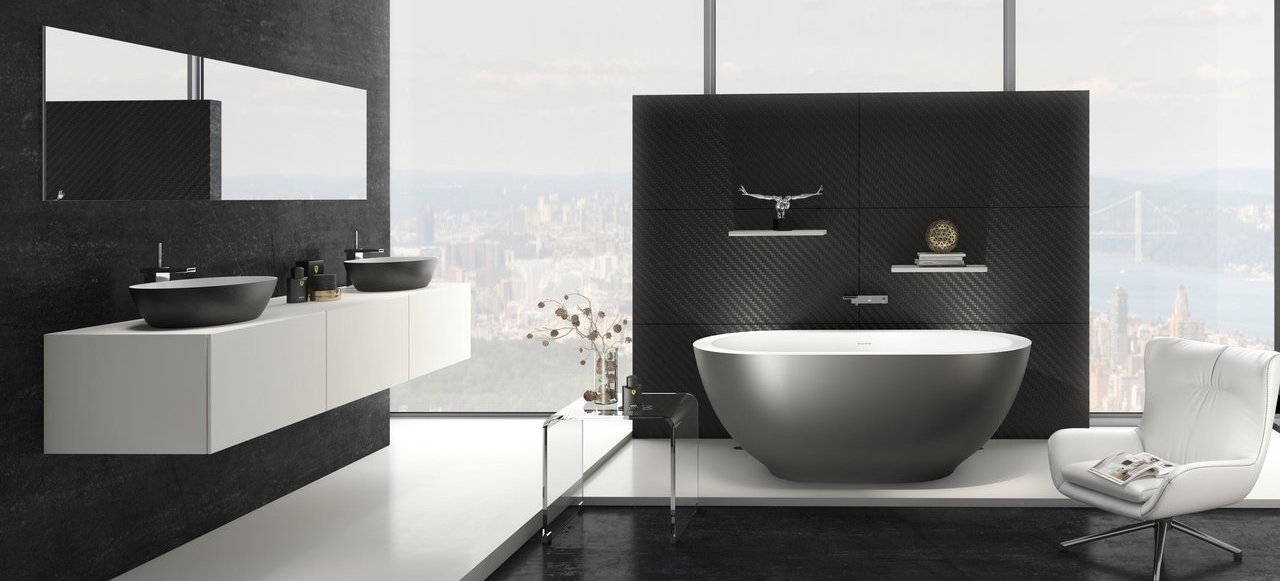 Every Detail Considered
In the constant drive for excellence, we most recently turned our attention to packaging to ensure this reflects our high standards. The result, introduced in December 2015, not only delivers superior product protection, but it is also attractive, clean, reusable and recyclable. The clever modular design provides maximum protection and security through the logistics process, yet on arrival, the package is simple and easy to open.