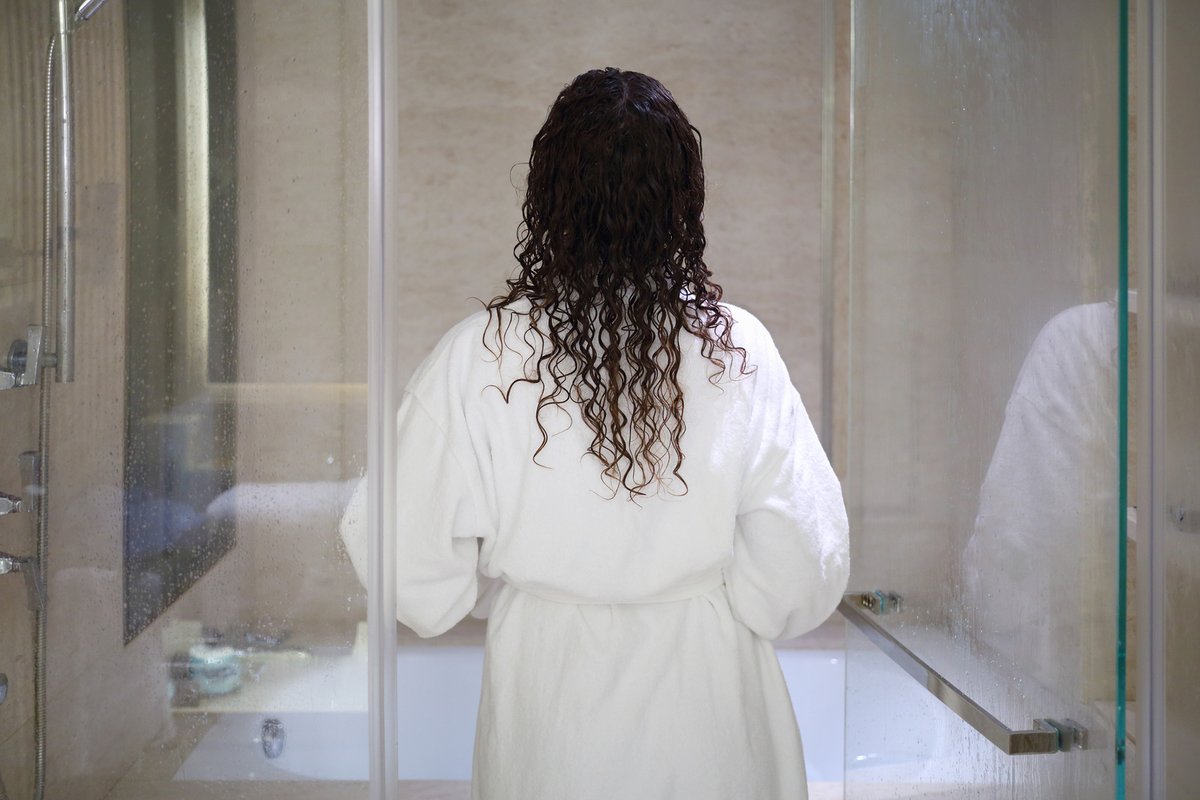 When you've had a long day at work and your shoulders hurt - all you really want is a nice, long and relaxing soak in the tub, in a bathroom that is soothing, calm and relaxed. Often this is not the case, especially if you have kids that are always in there messing the bathroom up with wet towels and bathtub toys! This leads us to often fantasize about booking into a luxurious relaxed spa for a break, however in reality, you can't exactly head out to the spa every day, so instead why not try to bring some of that relaxed resort spa style into your home bathroom. When you're searching for ideas on the internet you'll always find some of the bathrooms are larger than most of our bedrooms! However, other bathrooms just cleverly appear to be much larger than they actually are.
So let's have a look at how you can take away from spa-like bathrooms and apply them to your own bathroom, whether that just means a complete bathroom remodel, simply replacing a vanity or just choosing some new towels. Here are a few ways to bring the relaxed resort style and feel into your home.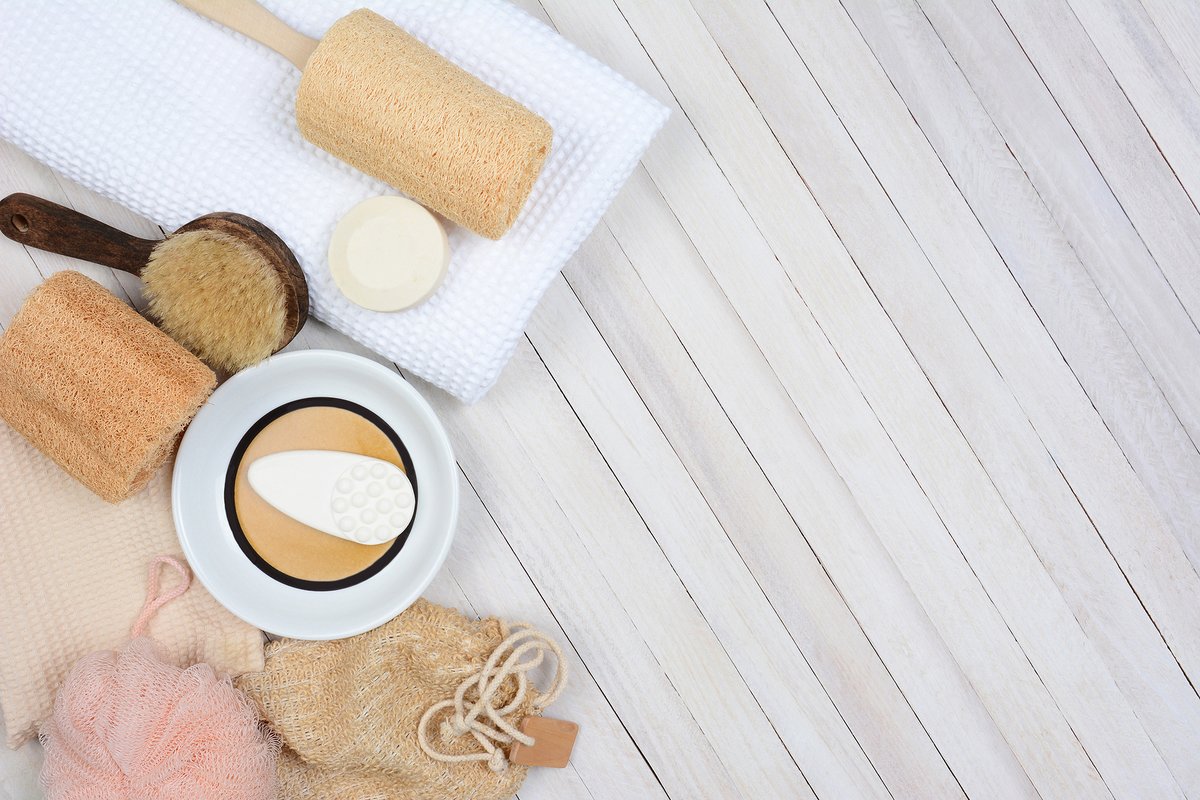 Use Natural Materials. Using natural textures like stone and wood can help breathe life into an otherwise dull bathroom. Opt for something unique, like a pebbled tile floor which conveniently also feels amazing underfoot. However, if a new floor is not something that you can fit in your budget anytime soon, then treat yourself to a pebble bath mat instead, of maybe just do the shower.
Bringing in Warm Wood Accents. If you have a plain and boring white wall, try adding in some wooden slats, which will give your minimalist bathroom a relaxing Asian feel.
Floating the vanity. Giving your bathroom that relaxed spa feel while also opening up the space, would be to exchange out your old boring vanity for a new floating vanity. This will help the flooring extend all the way up to the wall and give your bathroom a much more open feeling.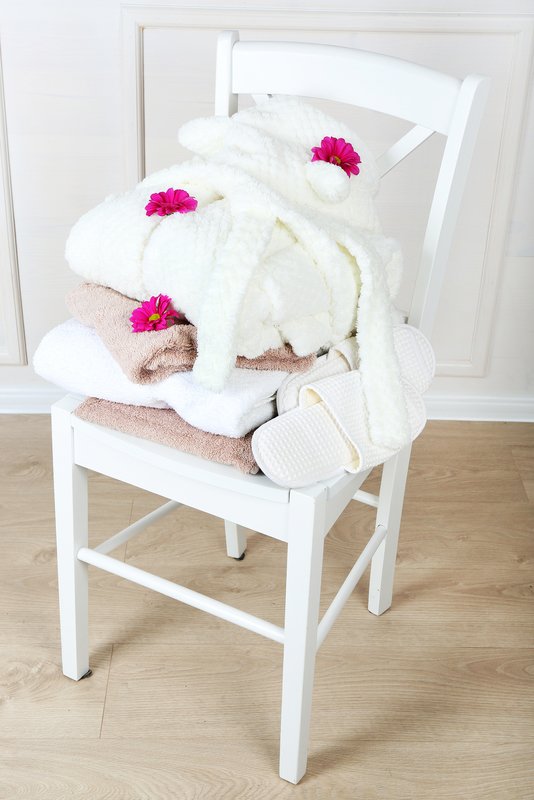 Fireplace Alert. If you want to really go all out and bring in a warm and cosy accent into your bathroom, then a fireplace is definitely going to bring that warm winter charm into your bathroom.
Crisp Clean White. There is absolutely nothing out there that says "relaxing resort" like light, bright and crisp, clean walls in your bathroom.
Extra Tip: Rolled-up towels sitting on a bathroom stool or antique chair is the absolute quintessential spa look.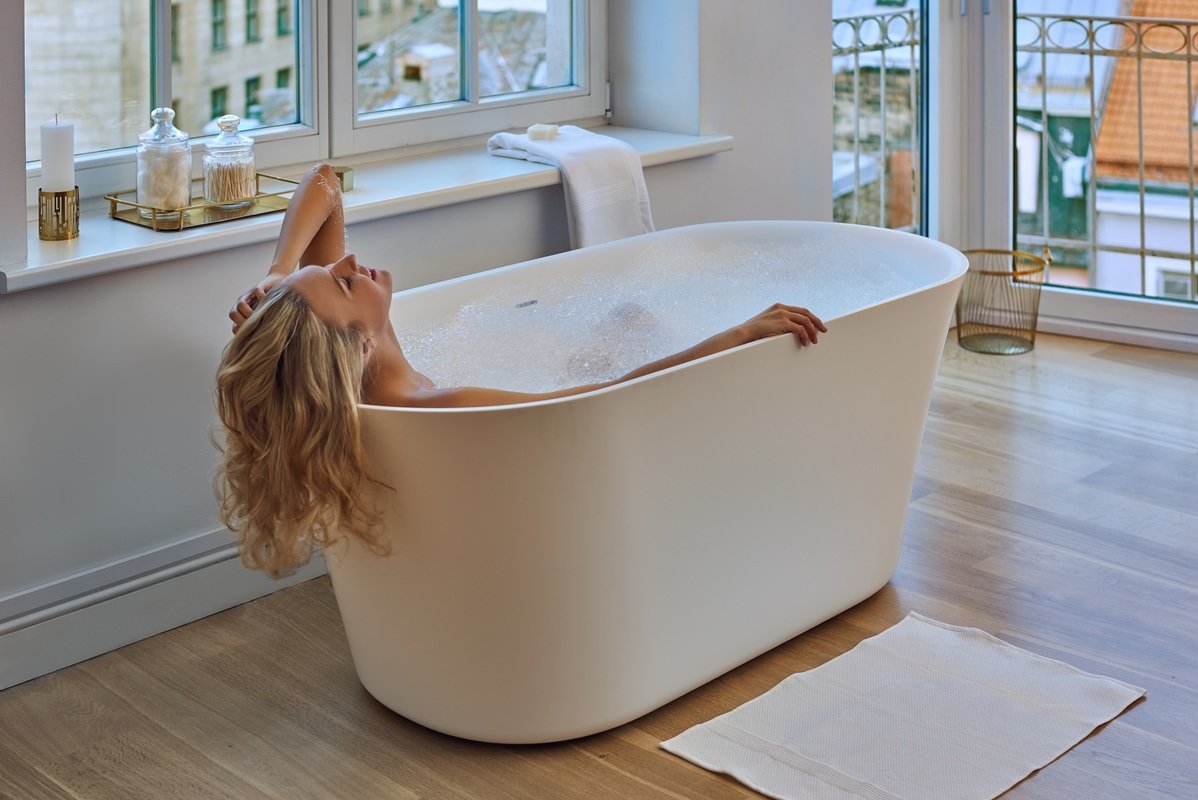 Get Crazy about Tidiness. Neatness really does count. If you walked into a spa full of sloppily folded towels placed in random spots of the bathroom and the clothes flowing out the laundry basket, it might actually bug you so much that it would keep you from relaxing during your spa treatment. You need to apply the same rules to your bathroom at home: Keep your products tucked away in cabinets or drawers, and neatly roll your towels in an orderly and neat fashion. We would recommend investing in some big fluffy white towels, however if white isn't realistic for you, buy towels that are all the same color tone.