Whether you're renting a really tiny apartment, which literally has the smallest bathroom in the world, or whether you're a home owner and you just haven't had the money to or time to renovate or upgrade your small and tiny bathroom, whatever the case may be for the delay, we have some fabulous tips for you to survive a small bathroom in your home. 5 Specific tips actually, and here they are…
Adjust and Fix the Lighting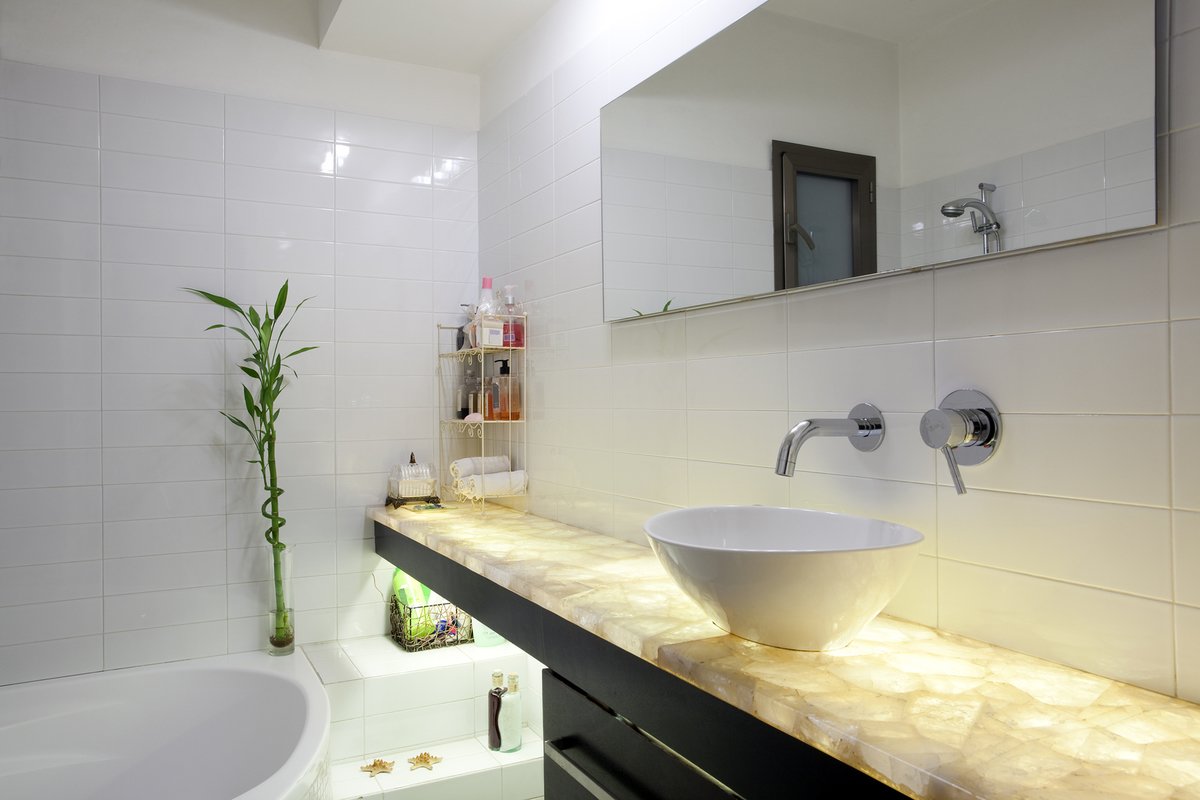 If you have a small bathroom that has a window for natural light to enter in to the small space, you're lucky, but chances are if you're feeling cramped and claustrophobic in your small bathroom that there isn't enough light getting in, or if you have no natural light at all, the light fixtures you currently have are causing a terrible color to reflect off the walls and bathtub. This is your chance to get creative with your bathrooms lighting, make sure you have light shining into all the small little corners of your bathroom, and implement a huge mirror onto one of the walls, creating the illusion of more space. You could also go all out, remove the current bathtub or shower you have in there and put a LED light shower head in!
Help Expand the Vibe of the Space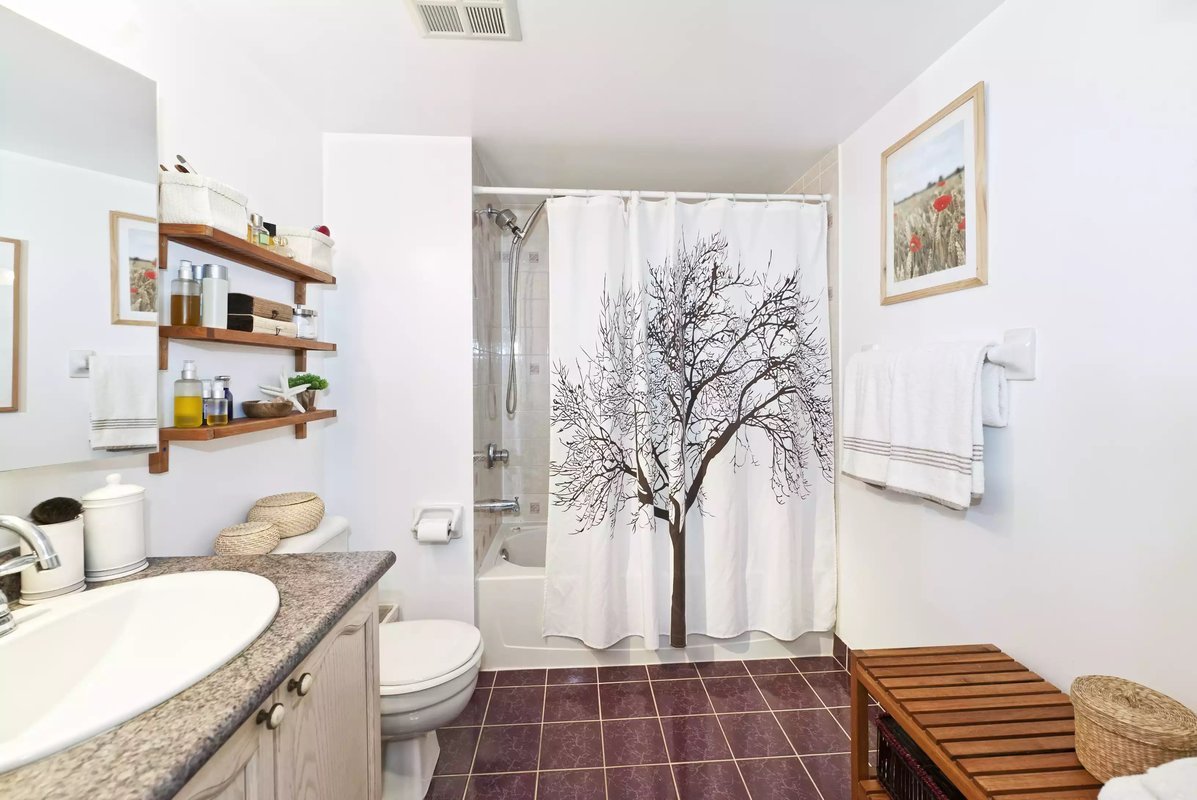 If you happen to be living in a house that has a very small bathroom, you want to do whatever you can to expand the feel and vibe of the space. This could mean so many things, from adjusting the shower curtain rail, so it doesn't look like its taking up the entire bathroom, it might also mean that you want to try and replace some items in the bathroom that are bigger than they need to be, to smaller versions. Bathroom vanities can be removed and replaced with more streamlined vanities, that don't take up so much space, if you have a really large toilet that takes up a ton of space, opt for a smaller one, you even get toilets that are built as an all-in-one vanity as well as a washbasin nowadays!
Don't Have More in Your Bathroom than You Really Need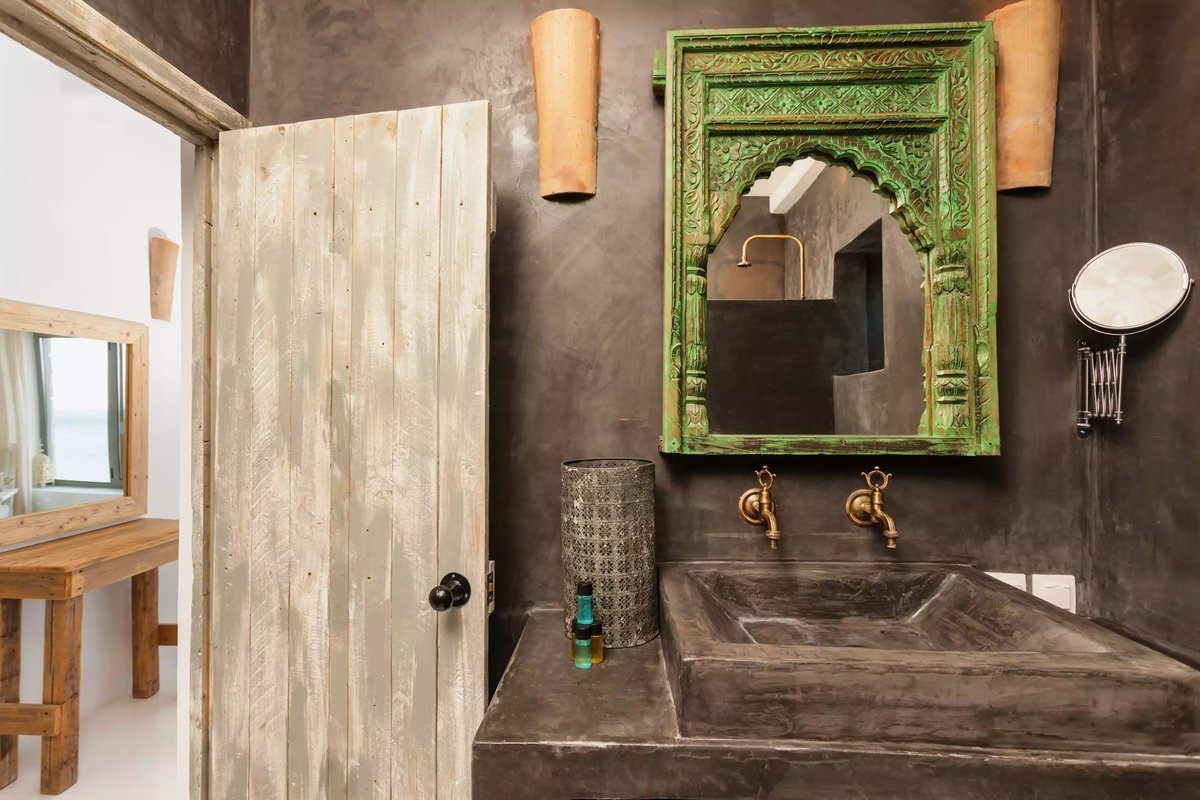 Even though a small bathroom, makes you think that the house itself is also very small, this doesn't mean you need to jam pack everything into your bathroom that is 'labelled' bathroom! The bathroom is the main room that you use to get ready in the mornings, but it can also very quickly turn into a highly messy place – very quickly! So try to keep only the absolute vital things that you need in your bathroom, and keep other items in your bedroom or somewhere else in the house. Make sure you have a specific space for everything in your bathroom, it will make things a lot more pleasant in a small bathroom.
Make Things Easily Reachable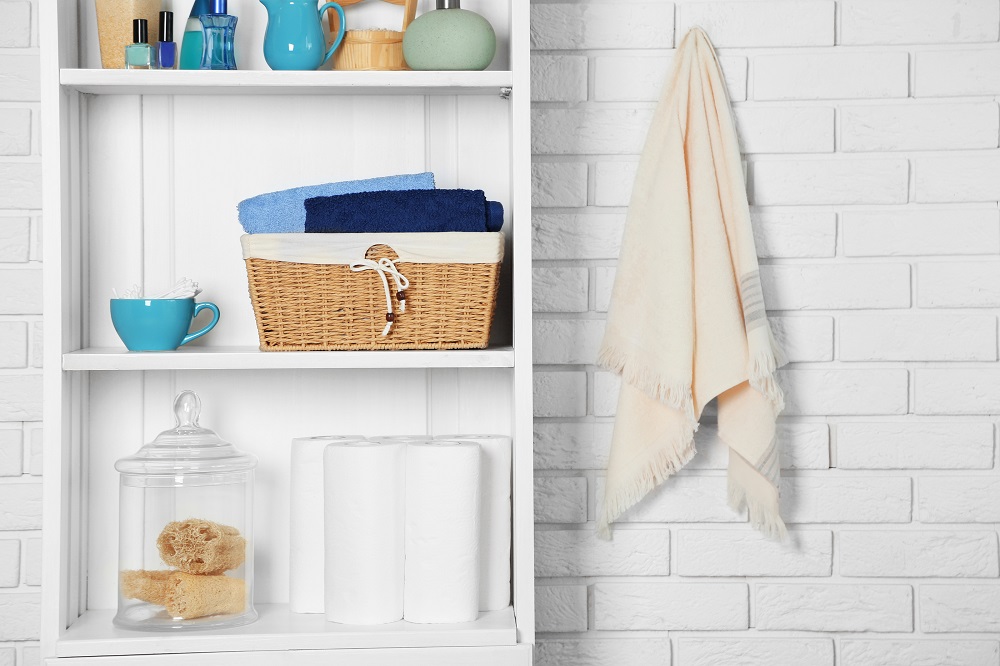 As much as a bathroom with absolutely minimal space, zero amount of clutter, and loads of space to breathe, sounds like a fabulous idea, it's not entirely realistic, so even if you follow the above suggestion, you're still going to need a considerable amount of stuff in your bathroom, to make every day living accessible. The key with this is making sure that whatever you need to get to – is easily accessible to you when you're in the bathroom, which means super organization in the small storage spaces that you do have. Don't go throwing everything into a box that you just stuff under the washbasin, try organizing draws with dividers and boxes for specific things, so you can get to everything a lot easier.
Keep Comfort in Consideration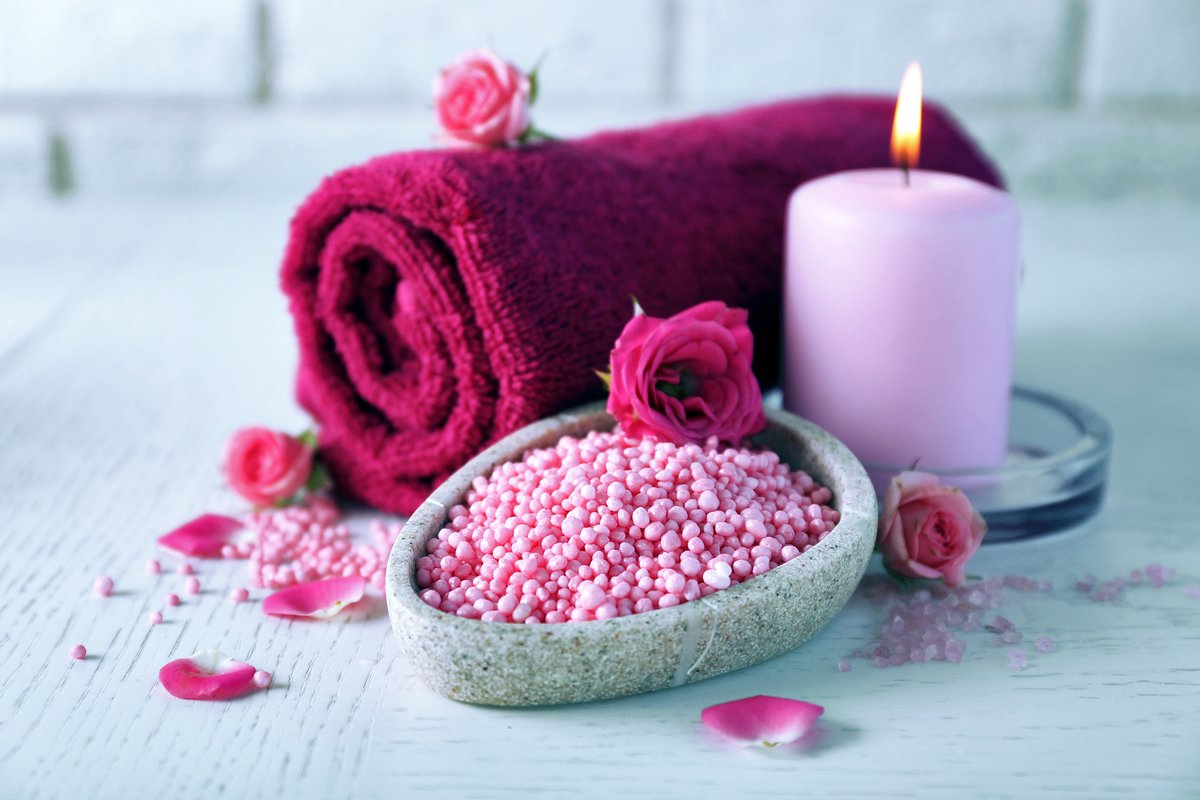 There's something about a small bathroom that can give off a clinical feel, especially if you've been given a ton of rental limitations, and if you follow the above suggestions, you can successfully end up with a bathroom that is clean and minimalistic but you may end up with a space that doesn't have a lot of comfort or 'feeling' to it! Of course, this isn't a big deal if you're always in a hurry in the in the mornings, but you also need it to be a place that you can unwind and relax after a stressful day at work. This is where focusing on comfort can actually help you survive a small bathroom too! Opt for one of those extra lush and comfy bathroom mats, choose a shower curtain that's not plastic but fabric, get nice big fluffy sets of towels. Try and add in at least one or two comfort options that you hold dear.
Take a look at some of our small freestanding bathtubs The True Ofuro or maybe a small corner bathtub like The Olivia by Aquatica.