After 17 years in the luxury bathroom business, Aquatica has grown to become an industry leader with both innovation and expertise leading the way. This innovation led to Aquatica receiving the Golden Award for Innovation in Materials at the KB Awards in the U.K. for the unique AquateX™ material.
AquateX™ was used in the Tulip AquateX™ Bathtub, as well as other subsequent productions.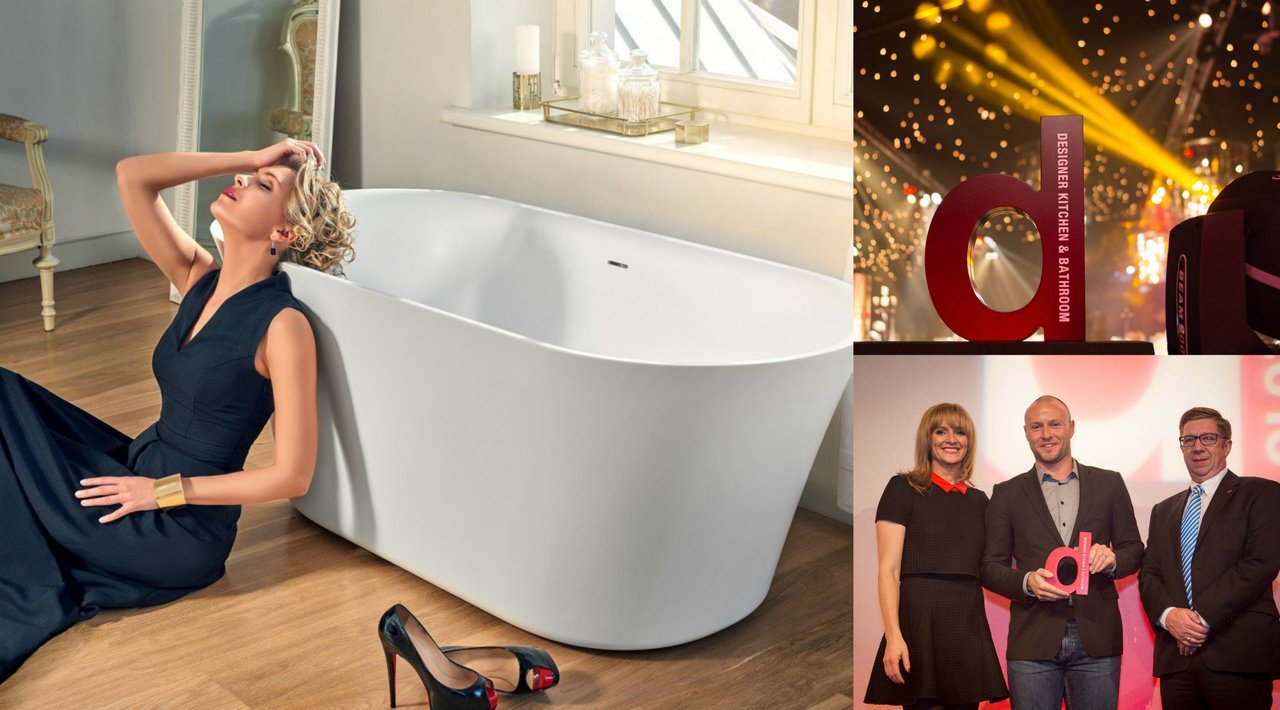 The innovative material is inert, non-toxic, hypoallergenic, 100% recyclable, and fire-resistant to boot. The craftsmanship that went into inventing the material ensures that the bathtubs are silky smooth without compromising the tough, durable exterior.
AquateX™ stands as a testament to innovation's power, with extra features like UV-resistance, a non-porous dense structure, and a velvety feel that is a tactile pleasure.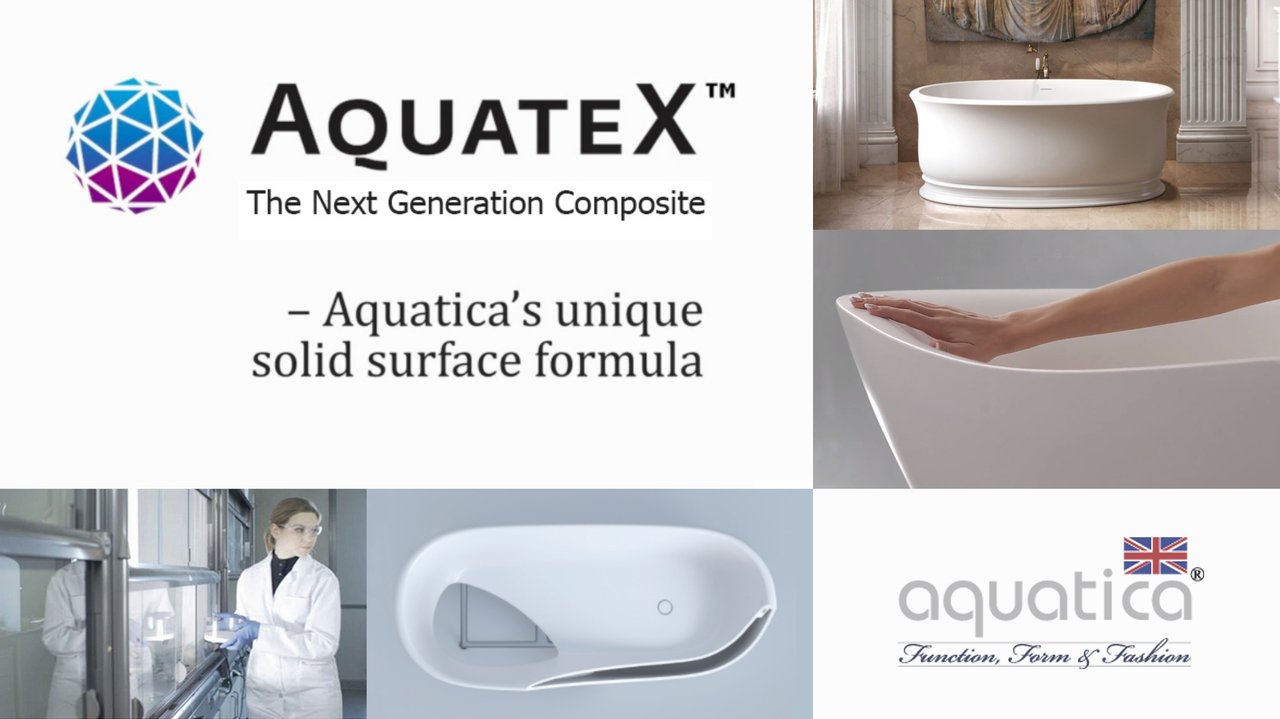 With a strong foothold in the U.S., Canada, and Italy, Aquatica is now a leader in the luxury tub market, specifically through innovation, invention, and reinvention. The importance placed on Research & Development is unlike anything you will see at other contemporaries in the same market.
The blending of innovation with tried and tested inventions gave birth to True Ofuro Bathtub, Purescape 171, Coletta, and Emmanuelle 2.
At Aquatica, we believe in combining the ingredients of a fresh approach, prowess in design, technical experience, and treating plumbing as more than just a utility.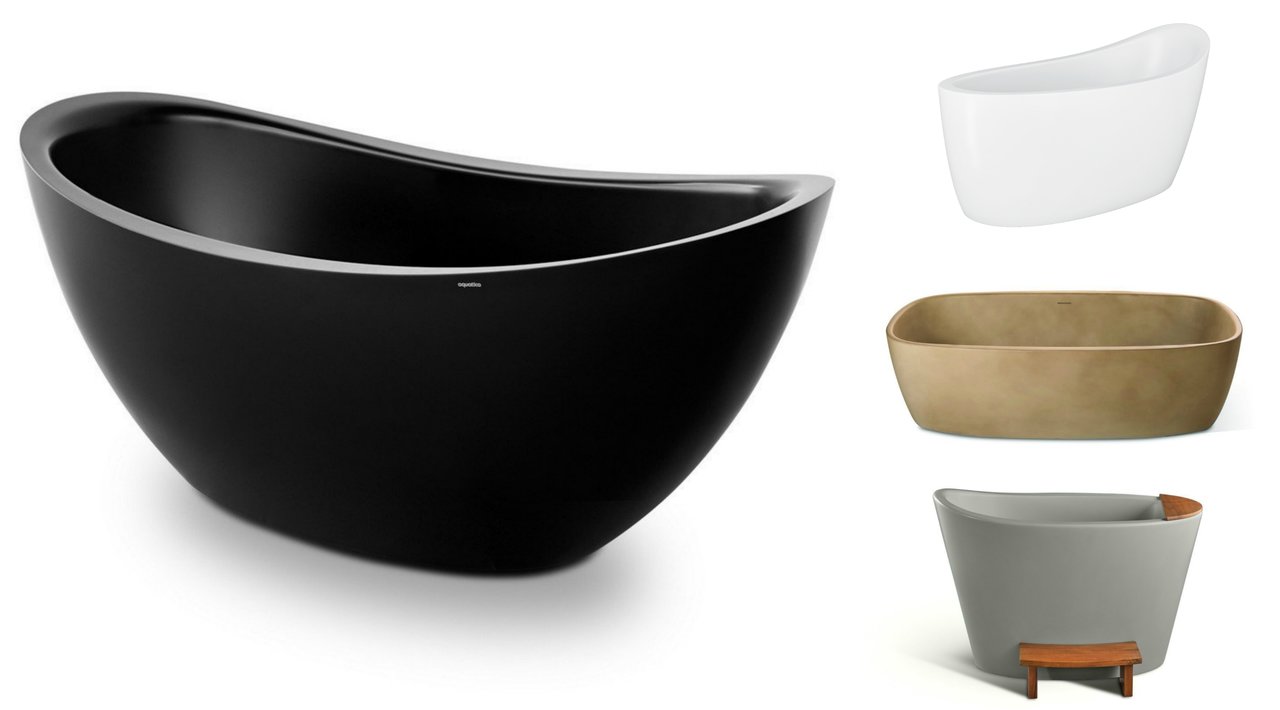 Since our founding in 2003 in Canada, we grew to be the top-rated wholesale commercial and residential plumbing supplier in the United States by 2005.
In 2008, when the financial crisis hit, we rapidly adapted to client needs and restructured our pricing and distribution channels, which allowed us to survive the crisis.
By 2011, we upgraded our portfolio to include high-end acrylic and stone bathtubs, manufactured in the EU. Our foray into the luxury/premium niche allowed us to further restructure into a lean and low-cost company.
A year later, we were collaborating with retail behemoths like Amazon, ATG Stores, and Overstock. Even with the high-end acrylic and stone bathtubs, we were still missing something.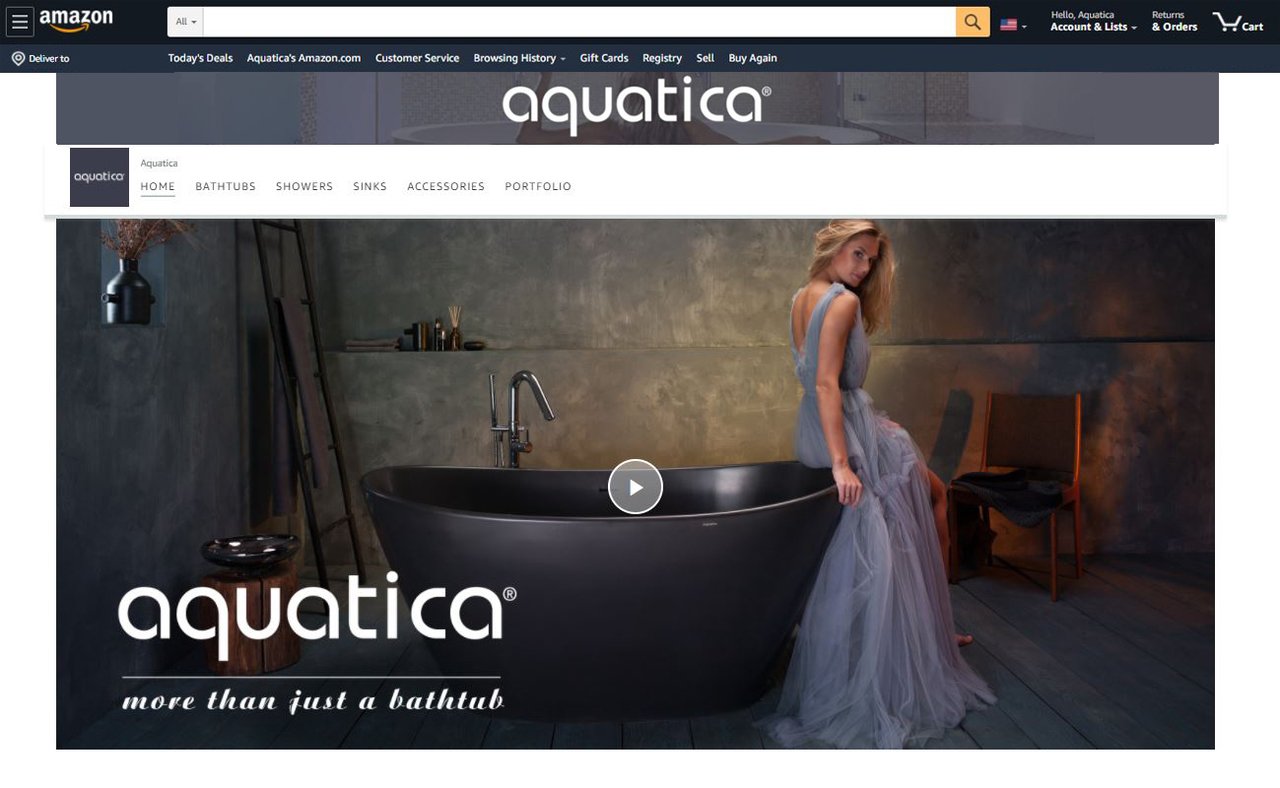 In 2013, we figured out that research and development would unshackle us from the limitations imposed by a limited range of innovation and material design. At that point, Aquatica was ready to see growth from the creation of new products, new production techniques, engineering, and designs from renowned European designers.
In the same year, Karolina, our first in-house designed, solid surface bathtub, was created. Research and development proved to be a fantastic choice for our company. 2013 was when we registered Aquatica Bath in the U.K. and opened an online store in England.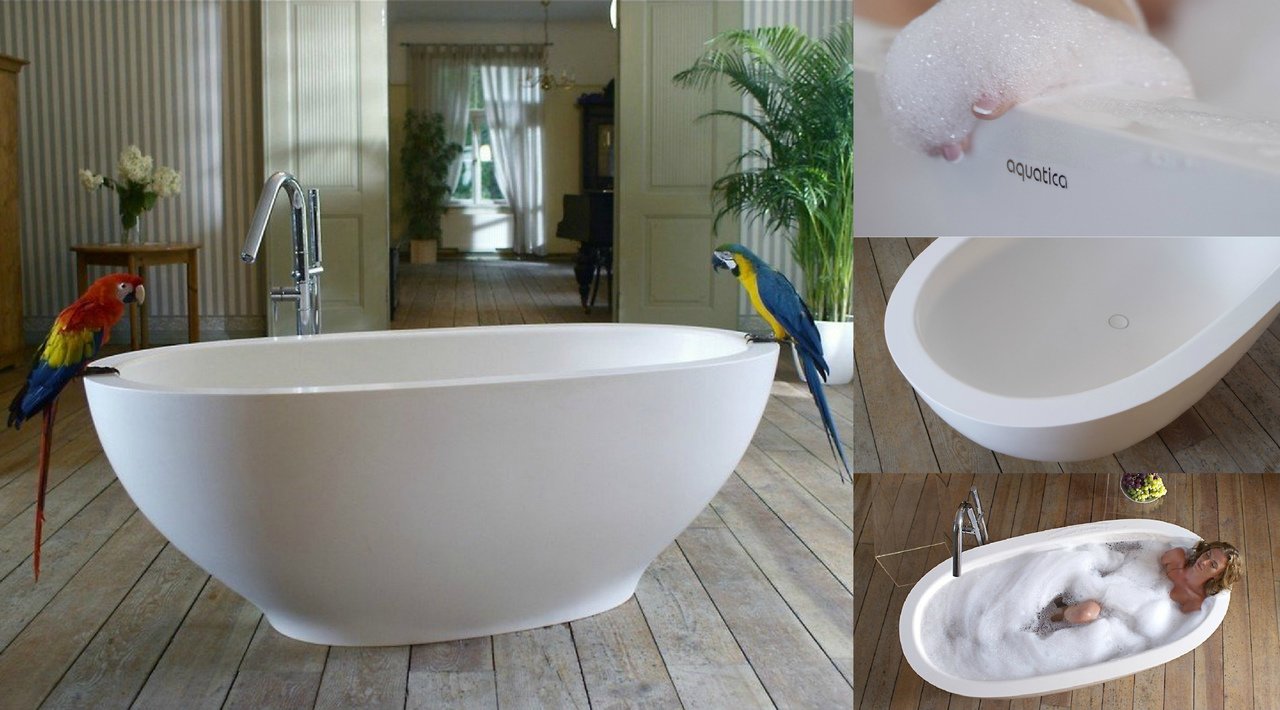 2014 saw the growth of Aquatica's international presence with the launch of more than ten online stores in multiple European countries and North-America. We proceeded to form a professional multi-lingual customer service and sales team to cater to the new and varied client-base.
Because of the R&D, 2015 saw the introduction of fresh designs for new products like showers, washbasins, and other bathroom items.
It took three years since the launch of our research and development division, to create AquateX™ and win 'The Best Innovative Material of the Year' at the KB awards. Indeed, in-house production has worked for our clientele and put the spotlight on our innovation.
The future of bathtubs is Aquatica. We continue to innovate, add to our portfolio of products, and craft the bathroom experience into a dream that we can sell our clients.